IELTS or TOEIC? Which is better?
Many of you must be wondering: "Should I study for IELTS or TOEIC?" Today, IELTS 9.0 will help you gain a better understanding about these two very common English tests in Vietnam.
What is IELTS?
IELTS – International English Language Testing System: A system designed to evaluate English skills internationally. IELTS is a tests for 4 skills: Listening – SPeaking – Reading – Writing, with two modules: Academic and General Training.
The Academic model is the language requirement for University and post-University courses, suitable for those who wish to immigrate to countries like Canada, USA, England, New Zealand,…
Meanwhile, General Training focuses on basic communication skills in daily use.
IELTS is recognised by immigration organisations, governments, international academic associations (over 6000 organisations and academic institutions in 135 countries).
What is TOEIC?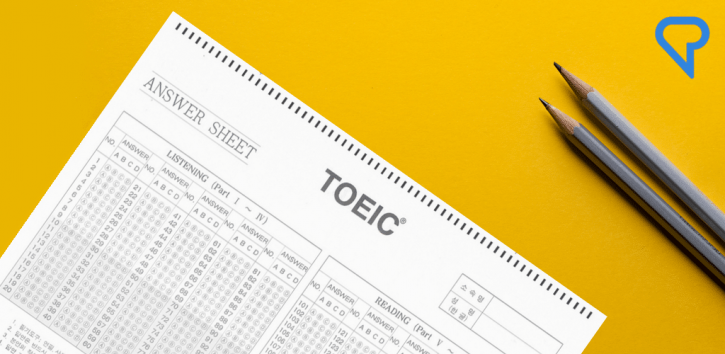 TOEIC – Test of English for International Communication is an English test in the international communication condition. TOEIC allows you to work in international organisations.
However, in Vietnam, TOEIC usually act as a test practice material since most people have only had exposure to Reading and Listening skills. Whereas Speaking and Writing are not yet popular.
Should you take the IELTS or TOEIC?
Each individual has a different aim and therefore will have a more suitable option for themselves. TOEIC will be more suitable if you're a student taking the test for graduation, or working individual who wish the be able to communicate in English at a basic level to work in Companies/ Cooperations/ Businesses that require English proficiency.
Meanwhile, if you wish to study abroad, work or immirate in other countries then IELTS is the best fit. IELTS has more application since in order to get a high score, you must practice all 3 skills. Therefore, you can use English in basic communications, work in foreign Companies/ Cooperations/ Businesses or immigrate to foreign countries.
Where can you learn IELTS?
If you decide to study for the IELTS, but don't know a place with high quality training and affordable price, then IELTS 9.0 is an optimal choice for you.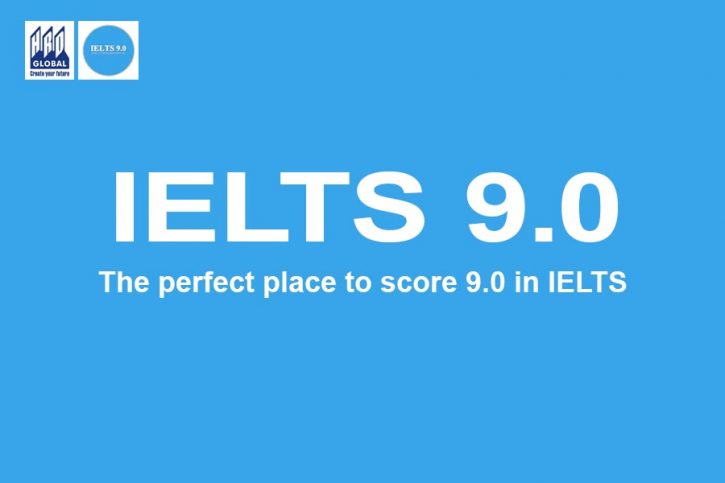 Coming to IELTS 9.0, you will get to experience the first-of-its-kind IELTS program in Vietnam. The program is copyrighted by IELTS training Association of IELT NINER in Phillipines. It's regarded by the British Council and IDP as the number one IELTS center in the world today.
HRD GLOBAL – IELTS 9.0 Center
Address: 2/37 Ta Quang Buu St, Hai Ba Trung, Hanoi
Phone: 02485861366/0981978999
Email: hrdglobal.vn@gmail.com
Website: ieltsniner.edu.vn / hrdglobal.edu.vn